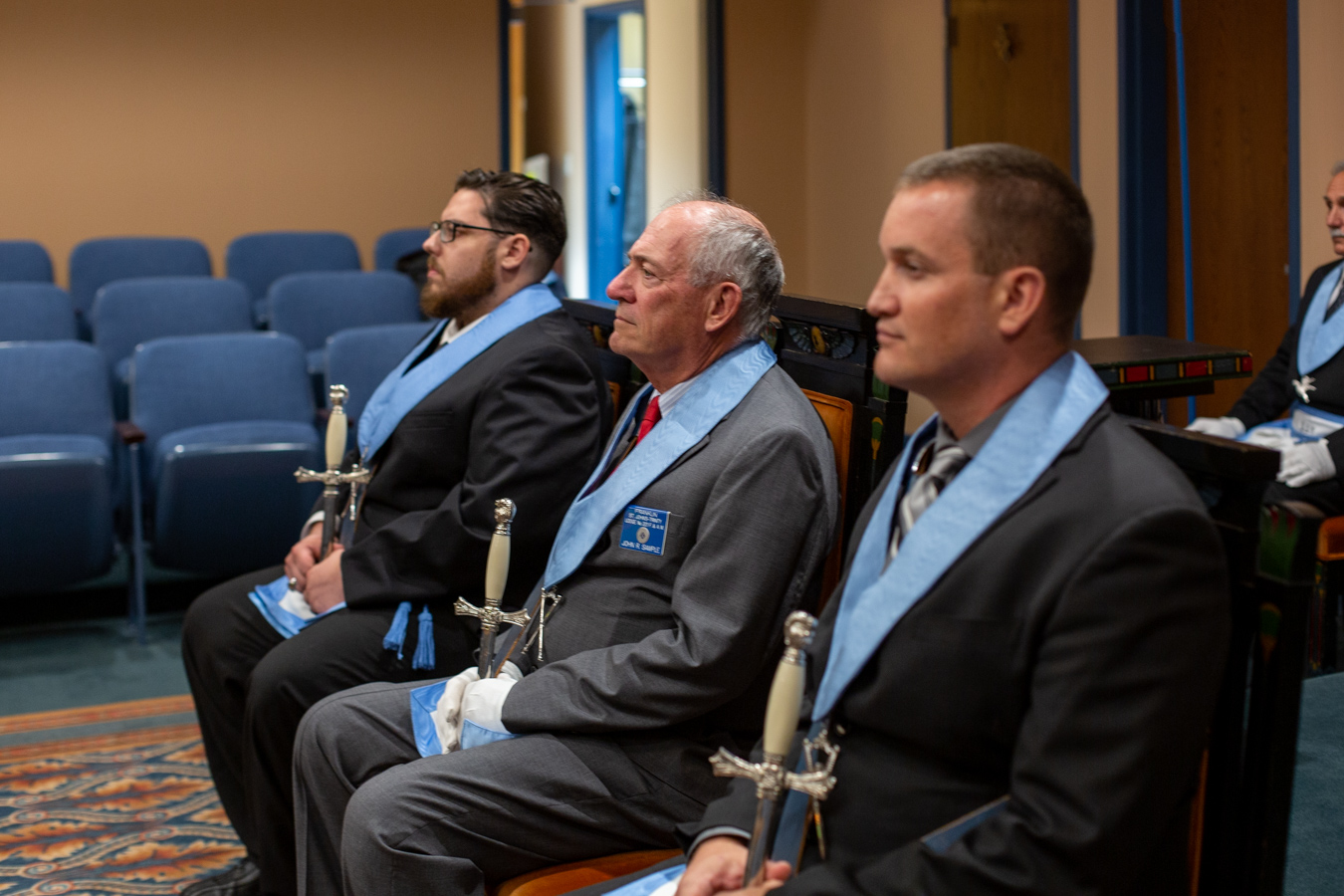 Pennsylvania Lodge of Research Stated Meeting
June 18 @ 1:00 pm

-

3:00 pm
You are hereby summoned to a stated meeting of the Pennsylvania Lodge of Research to be held on Saturday, June 18, 2022, at the Carbon Lodge No. 242, 501 Center St., Jim Thorpe, PA 18229, beginning at 1:00 o'clock post meridian, Eastern Time.
A luncheon will be held prior to the meeting, at approximately 11:30 AM. Cost is $10 per person, payable to the Secretary the day of the meeting. Cash or check is acceptable. Checks should be made out to the "Pennsylvania Lodge of Research."
Thank you for your continued support of the PA Lodge of Research.
All meetings of the Pennsylvania Lodge of Research are open to all Masons. Scholarly papers on Masonic topics will be presented.
The Pennsylvania Lodge of Research is always looking for presentations on Masonic subjects that would be of interest to the membership.
If you would be interested in making a presentation at a future meeting, contact one of the officers.
Presenters Masonic dress
Officers Tuxedo (no tails, no gloves)
Members Coat and tie with member jewel
No RSVP Required.
Share This Story, Choose Your Platform!