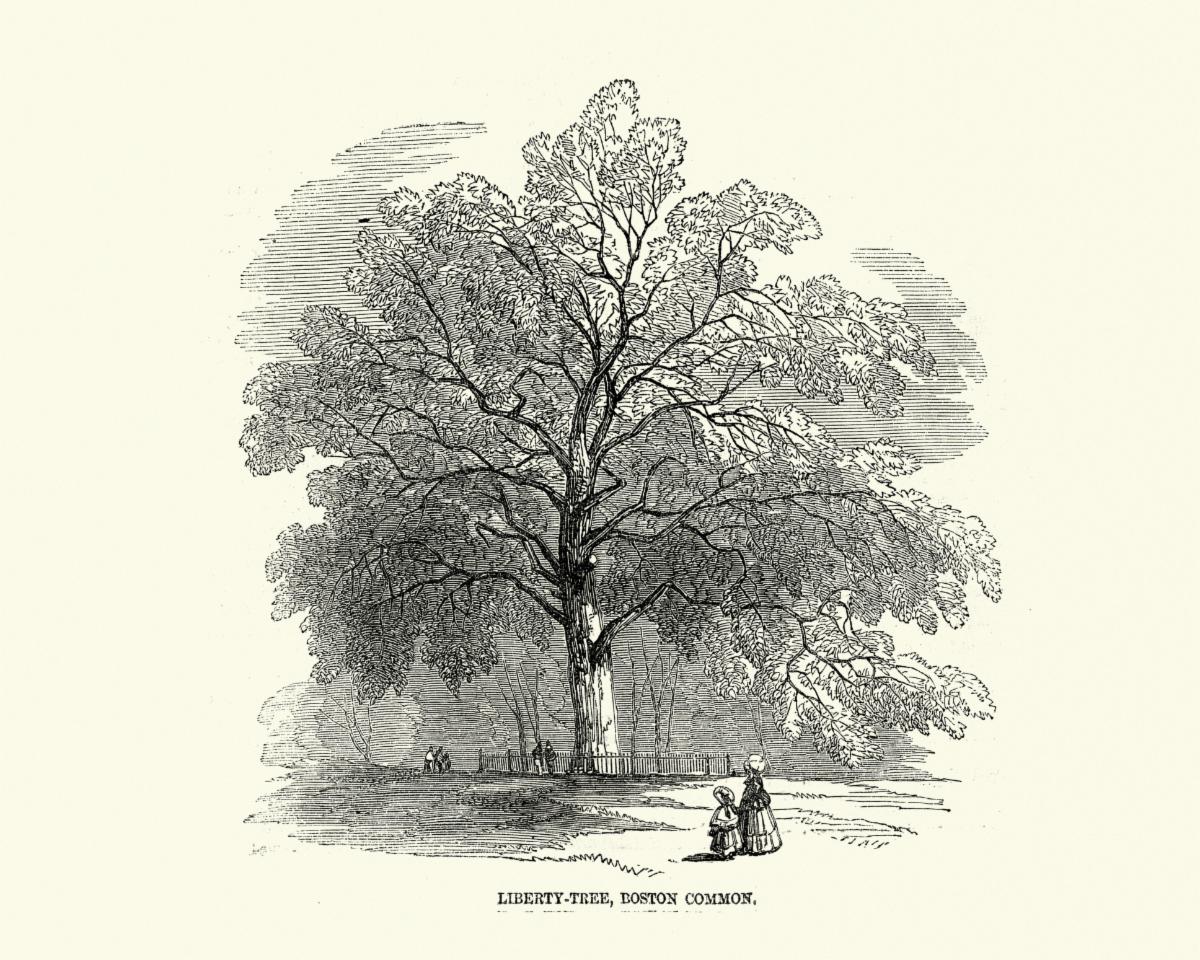 The History of the Liberty Tree
June 18 @ 3:30 pm

-

4:30 pm
Although few today know the story of the Liberty Tree, in the years leading up to the American Revolution, local patriots in each of the 13 colonials, who called themselves the "Sons of Liberty," identified a large tree to be used as a meeting place. Where there was no suitable tree, a large pole was erected and appropriately called a Liberty Pole. The first Liberty Tree was an elm in Colonial Boston. Realizing the tree's importance and valuable political symbolism, British soldiers destroyed it in 1775.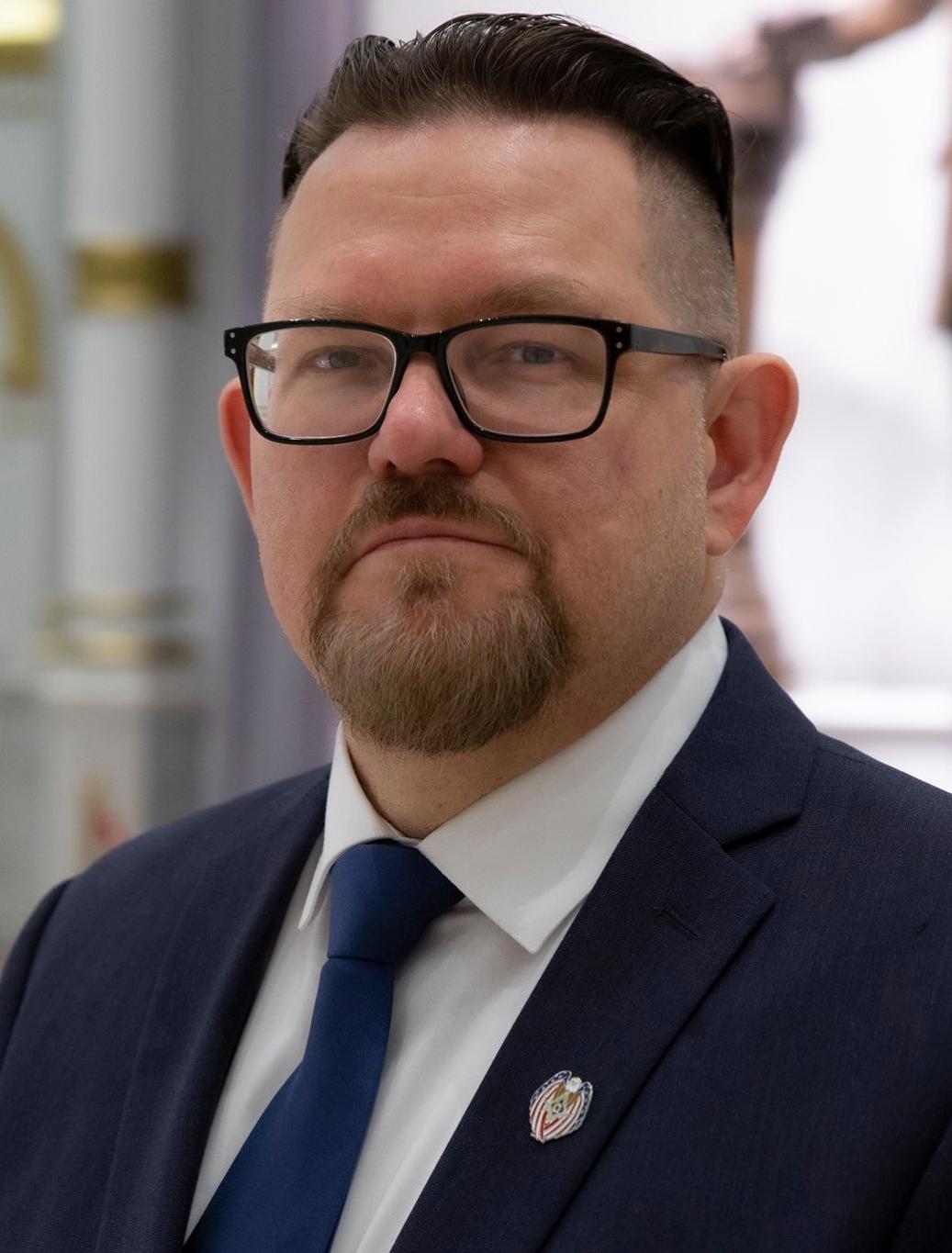 Brother Michael McKee
Brother Michael McKee, 33◦, Jerusalem Lodge No. 506, Philadelphia, has overseen operations for the Masonic Library and Museum of Pennsylvania as its Executive Director since 2019. Previously, he was the Director of Compliance and Risk Management for the Grand Lodge of Pennsylvania. He holds a Bachelor of Science in business administration from Peirce College and an Executive MBA from Drexel University's LeBow College of Business.
Share This Story, Choose Your Platform!