If you are interested in learning more about Freemasonry in Pennsylvania, please complete the form. The Grand Lodge of Pennsylvania will forward your inquiry to a representative of a local Lodge in your area to personally contact you. Please note: this is NOT a petition for membership. This form is only to find out more about the fraternity. Completing this request doesn't guarantee membership – you must apply for membership in a Lodge in your community. Each Lodge has the responsibility for electing its own membership. By completing this form, you will have the opportunity to be introduced to Masons who will get to know you better, or who will help you find a friend who is already a Mason.
Prefer to give us a call? We can be reached at 215-988-1912.
If you have already been in touch with a local Lodge and are ready to submit a petition, which must also be signed by two PA Masons, you may download a petition here.
Get Started
Upon completing this form, you should receive a response within two weeks. If you do not get a response within that time frame, please call 215-988-1912.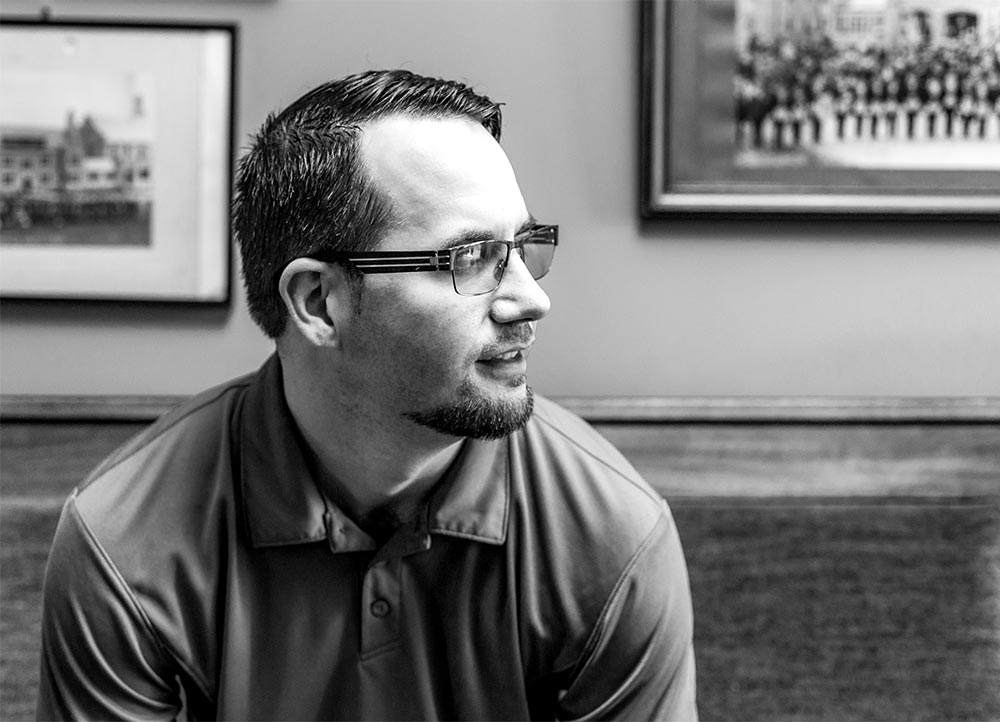 Who Can Join?
To qualify for membership, a petitioner must be male, at least 18 years of age, one who believes in the existence of a Supreme Being, of good moral character, motivated to join for reasons unrelated to personal gain or profit, prompted by a favorable opinion of Freemasonry, desirous of earning knowledge and willing to conform to the customs of the fraternity.
Why Be a Freemason?
Every man has his own reason for wanting to be a part of the greatest fraternity in the world. Regardless of your reason, you will benefit from membership because Freemasonry makes good men better. Look around our website and you will find information about our history, purpose, educational programs, character development and charity. In today's society, men lead busier lives than ever. Many brothers find Lodge meetings to be an excellent "break from life," where everyday troubles can be forgotten and brotherhood prevails. Whatever your reason, Freemasonry has something to offer nearly every man.