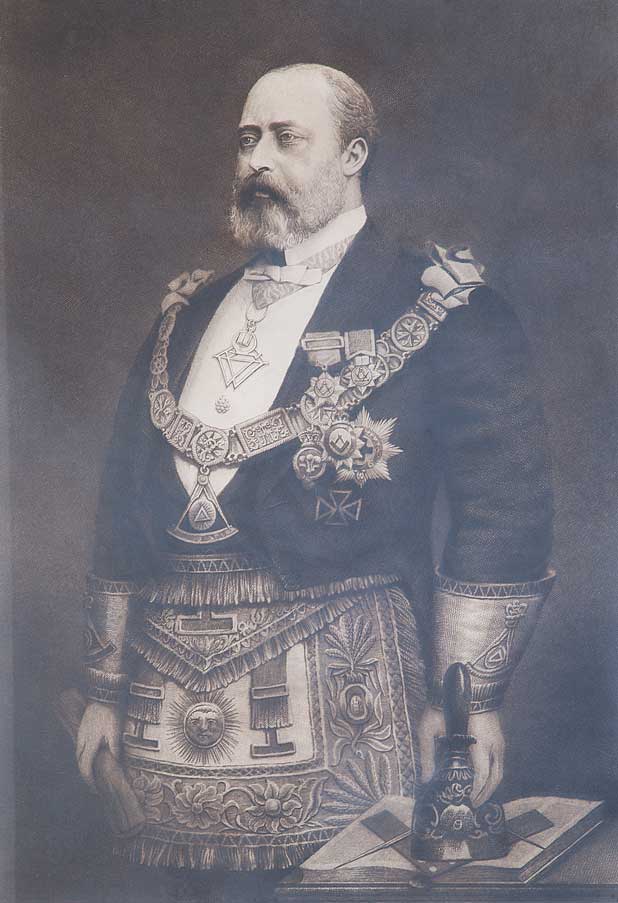 British Royalty and the Masonic Library and Museum of Pennsylvania
January 16 @ 3:30 pm

-

4:30 pm

|

Free
During the formation of the 1717 Grand Lodge in London, influential upper-class members of other learned societies were joining, catapulting Freemasonry into the social spheres of important government officials and Enlightenment-era thinkers. This presentation will survey why that happened, who these men were and how English royalty became connected. In addition to a summary of royal membership, you'll see some relevant artifacts currently on display in the exhibit hall of the Masonic Library and Museum of Pennsylvania. Please RSVP with your preferred method of attendance below.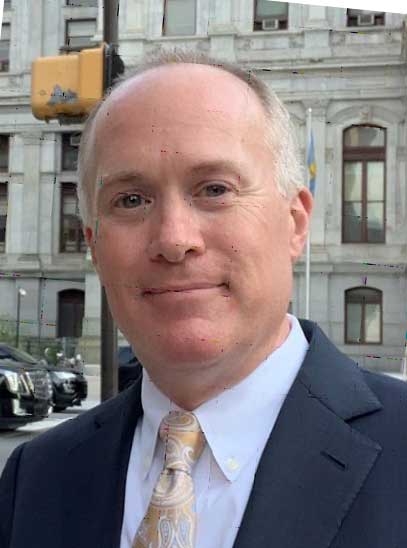 Lee Martin
Lee Martin is an associate with the Masonic Library & Museum of Pennsylvania, and he is a Past Master of Melita Lodge No. 295, F&AM.
Share This Story, Choose Your Platform!