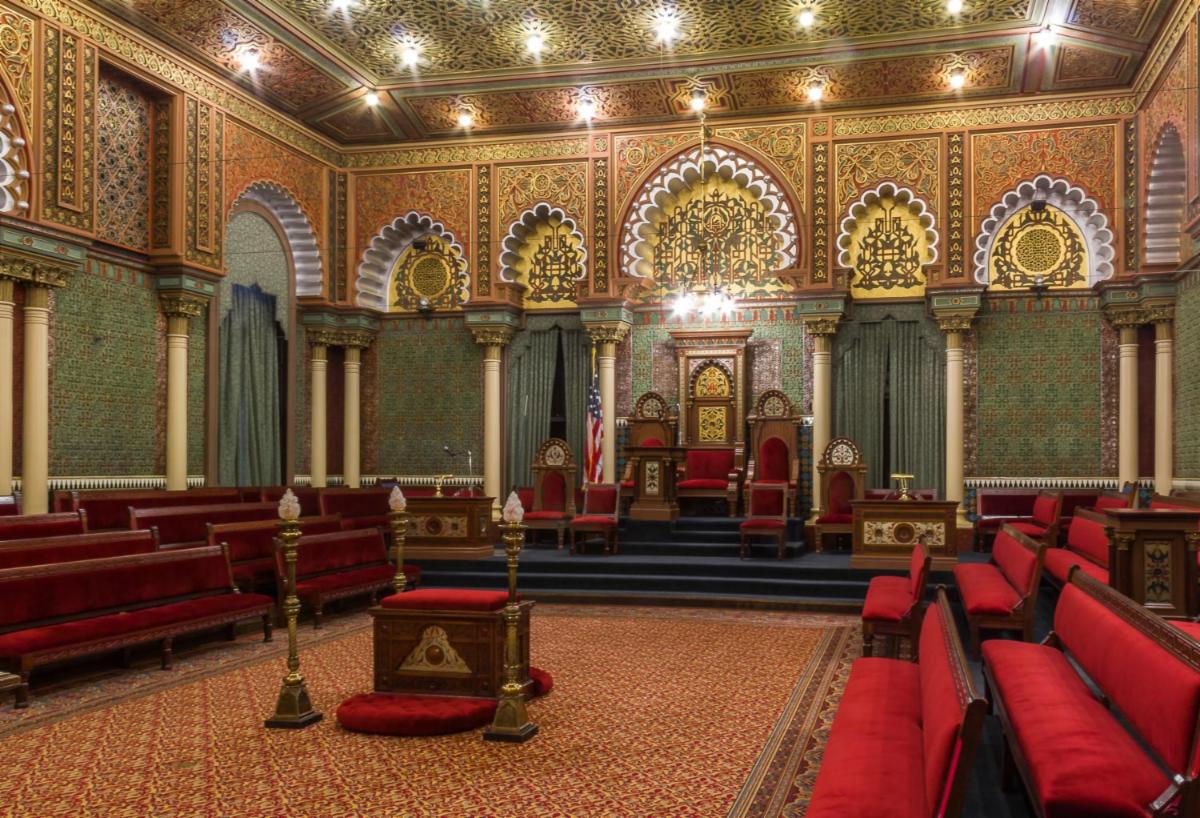 Dreaming of the Alhambra – Orientalism & Islamic Influences in the Philadelphia Masonic Temple
July 17 @ 3:30 pm

-

4:30 pm
Oriental Hall stands out among the diverse and sundry rooms of the Masonic Temple in Philadelphia for two reasons. First, it does not appear to fit in with the schema of the other rooms in the Temple because it draws its influence from "the Orient," or the Islamic world. Secondly, it's situated on the first floor of the building–something atypical in Freemasonry. In his talk, Brother Michael J. Ernst will examine the Islamic influences and symbolism in Oriental Hall within the larger context of the Masonic Temple, as part of a design plan depicting civilizations and cultures that have contributed to Speculative Freemasonry. Additionally, he will present his research on other Islamic-style Masonic buildings in Pennsylvania in order to contrast them with Oriental Hall.
Please RSVP with how you would like to attend below.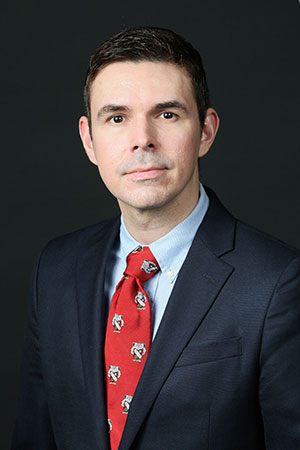 Michael J. Ernst
Brother Ernst is a doctoral student studying Islamic Art History at Temple University's Tyler School of Art & Architecture. He also holds a bachelor's degree and two masters' degrees from the University of Pennsylvania. Last summer, Ernst was awarded a research grant from Temple University to study the Islamic-style Masonic architecture of Pennsylvania and is preparing a paper for publication. He is currently the Senior Warden of University Lodge No. 51 and the Scribe of Royal Arch Chapter No. 3 in Philadelphia.
Share This Story, Choose Your Platform!