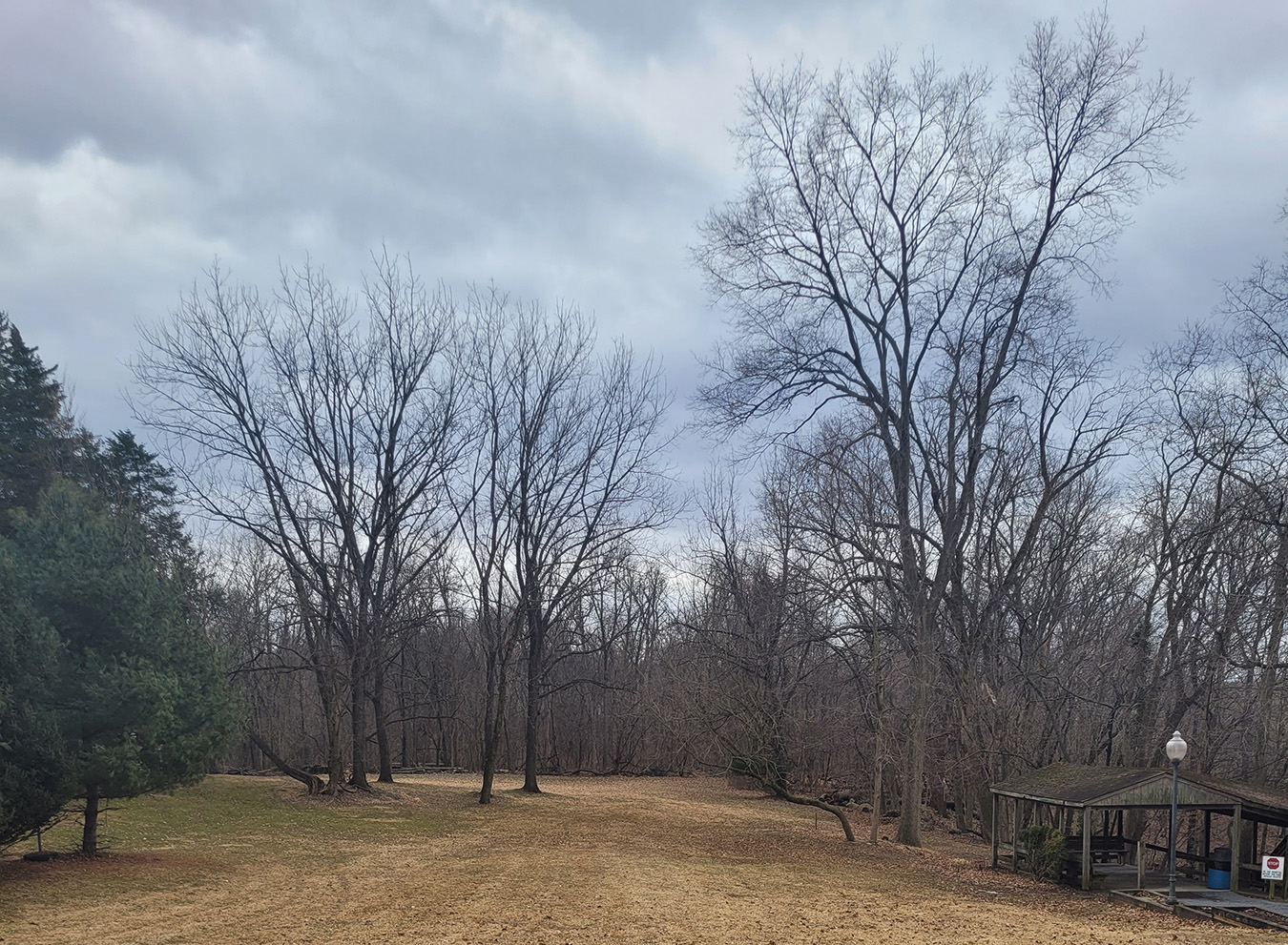 Indian Degree at the Indian Echo Caverns
September 24 @ 4:00 pm

-

8:00 pm
Rain or Shine
The 4th biennial outside Low Vale Degree will be held at Indian Echo Caverns in Hummelstown, PA, directly above the cave in an open field near Swatara Creek. A modified Master Mason's degree will be conferred by the visiting Oklahoma Masonic Indian Degree Team, comprised of Native American Freemasons from the jurisdiction of Oklahoma, which travels across the country to confer a unique Third Degree upon one of their candidates. For the second section of the degree, the officers change into full Native American regalia and deliver the Indian portion of the degree, while remaining in accordance with the Oklahoma Grand Lodge ritual. This will be the first time it will be held in Pennsylvania, and more unique, on the property that was once home to the Susquehannock Indian Tribe in Pennsylvania.
A catered meal will be held from 4 – 6:30 p.m., during which the Indian Degree team will perform Indian dances. Optional tours of the caves will be available at 4:45 p.m. and 5:30 p.m., at $18 each and are limited to 25 people in a group. An email will go out closer to the event to inquire about the number of interested brethren to see if additional tours will be needed. The meeting will begin at 7 p.m. A tent will be available, and string lights and tiki torches will illuminate the evening event.
The cost is $50 per brother, which includes a beautifully crafted, unique commemorative coin. Dress is business casual. Order your tickets now, because the Indian Degree usually sells out; either online through EventBrite or email Brother Jason A. Martin, P.M., at jamartin1016@comcast.net.
Share This Story, Choose Your Platform!