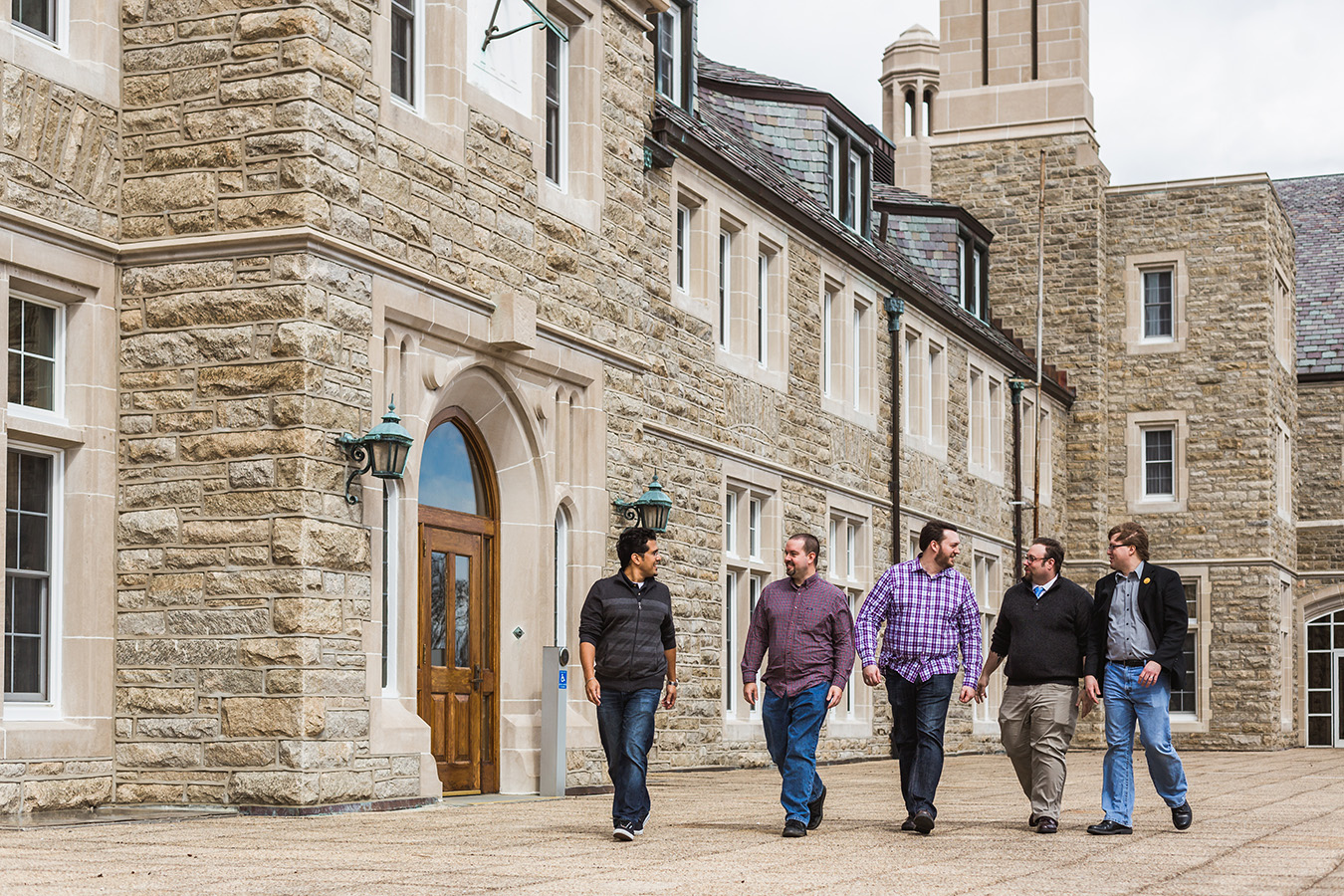 Open Houses About Freemasonry
Grand Master Jeffrey M. Wonderling welcomes all Pennsylvania Freemasons to invite any quality men who you believe would make excellent brothers to an Open House listed below. He will host each event personally, providing a presentation about the fraternity, as well as an opportunity for potential candidates to ask questions and learn how they can begin the membership process. Face coverings are optional unless required by the facility or region where the event is taking place. No RSVP required.
Download an invitation for an event near you, which you can email or hand to a relative, friend, coworker or neighbor. Show them what our great fraternity is all about!
Event Dates and Locations:
Start your journey and inquire today.
Share This Story, Choose Your Platform!