"Thanks to everyone involved who made this fabulous event happen. I don't even know where to begin; my husband and I are both in the military, and my husband is currently deployed. Neither my husband nor I know many people here because we just received a Permanent Change of Station less than a year ago. All the gifts that we received lifted a huge financial and mental burden off [our] family."
– Military Baby Shower Attendee
Since January 2008, when R.W. Past Grand Master Stephen Gardner, a Navy veteran, initiated a program whereby Pennsylvania Freemasons and others could show their support for the U.S. military, over $1 million in donations have helped service men and women and veterans, primarily from Pennsylvania.
Donations so far have provided:
Calling cards for Pennsylvania soldiers deployed to Afghanistan and Iraq and to injured soldiers in hospitals
Financial support for baby showers for military mothers-to-be hosted in conjunction with the March of Dimes, providing many supplies needed for a baby's first year of life
Telemedicine equipment for troops' children between Dover Air Force Base and Jefferson University Hospital
Support for Wreaths Across America and Moms for Marines
A day at Great Adventure amusement park for children of deployed soldiers
Christmas parties for troops' families and for their children with special needs
Projects at The Veterans Group home
Child day care for children of deployed soldiers
Support for Project HERO at Horsham, which provides adaptive bikes for soldiers with injuries or disabilities
Mentors for Veterans Courts
Household repairs for military families
Financial assistance for military members facing costly medical bills and job loss
Reconstruction of a serviceman's home after it was destroyed by fire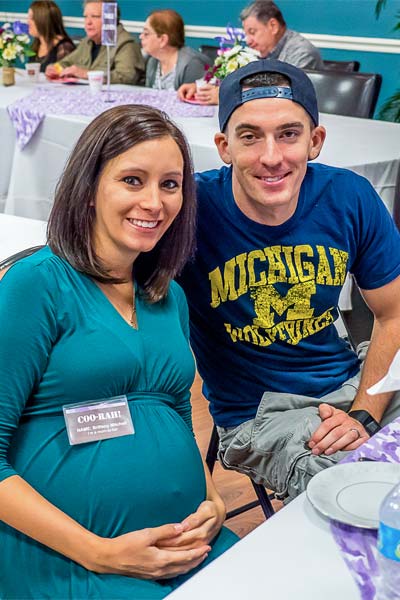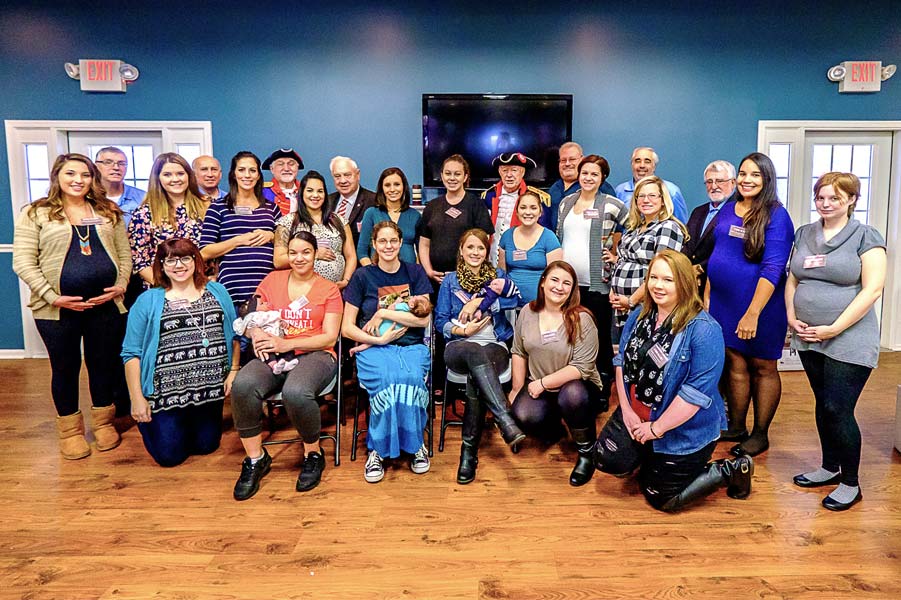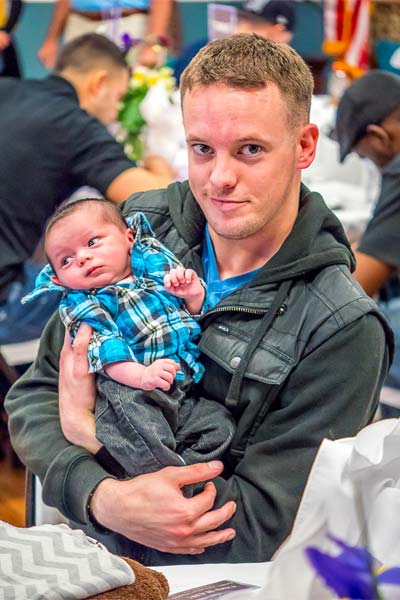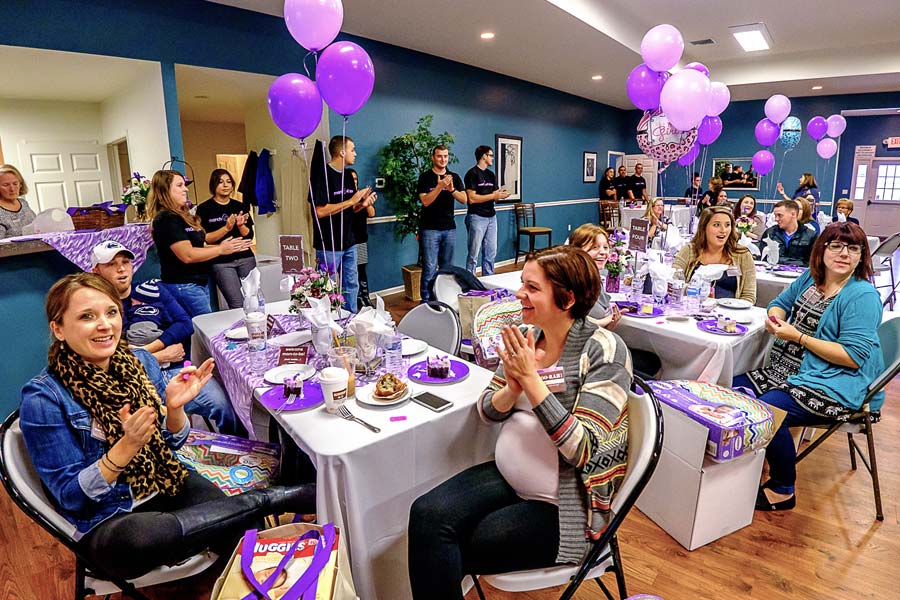 $1,225,000
Raised to help our troops and their families!