Lodge Locator
The Lodge Locator will help you find out where and when the Masonic Lodges in Pennsylvania hold their Stated Meetings. Note that only Pennsylvania Lodges are included in the database.
If you see any information (other than maps or directions) that is incorrect, please send us an email with the correct information.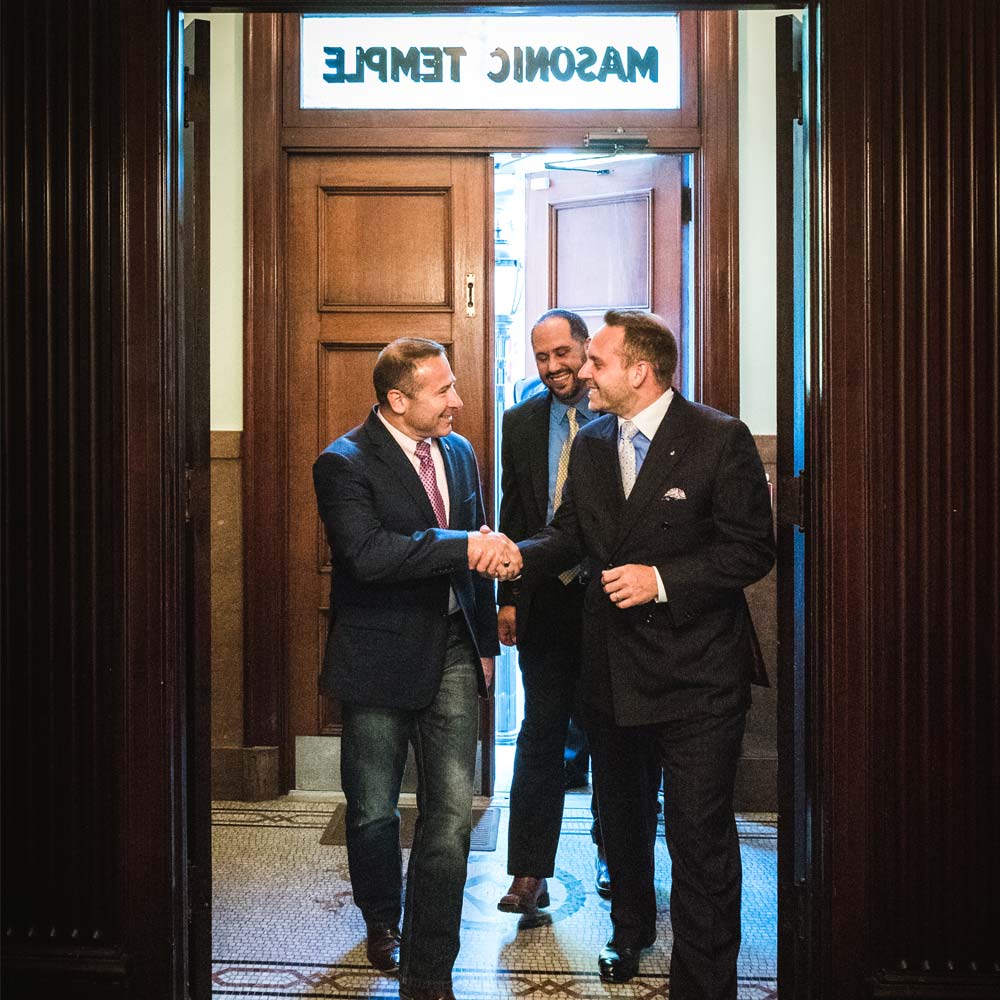 Need Help using the Lodge Locator?
Tips for Visiting a Pennsylvania Masonic Lodge